Book your tickets here!
The Accademia Gallery houses the first, large monographic exhibition dedicated to Lorenzo Bartolini, an important artist who played a crucial role in the artistic  XIXth century sculpture evolution. Many art-works on show at the Accademia are chalk models from the laboratory of sculture of the Accademia Gallery itself.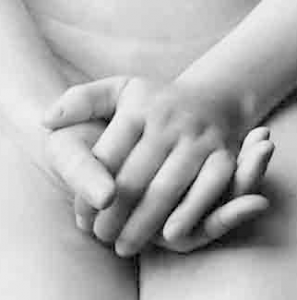 These models show the superb level of Lorenzo Bartolini's production and his artistic sensibility towards the great themes which inspired the artist such as memory, emotion, ethic and civil values.
The aristic development of Bartolini is represented by about 70 art-works among which the bronze statue of Napoleon I (from Louvre museum, Paris), Elisa Napoleona with dog (from the Musée des Beaux Arts, Rennes) and many others.
This temporary exhibition can be visited until November 6 at the Accademia Gallery in Florence. Book your tickets here!